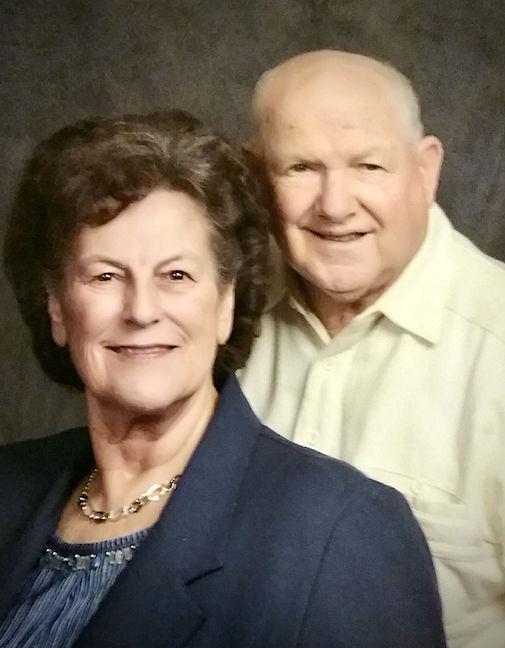 Benny and Carol Hutchinson of Lawrenceville, Illinois, will celebrate their 60th wedding anniversary on Thursday.
The couple was married on July 2, 1960.
Their children are Penny Grubbs and her husband, George, of Greenwood, and Benny Dee Hutchinson of Vincennes. Their grandchildren are Jared Grubbs and his wife, Julia, and Alisha Wickersham and her husband, Lucas. They also have three great-grandchildren, Wyatt, Athena and Riley.
Cards of congratulations may be sent to: 15517 Ill. 1, Lawrenceville, IL 62439.