Garnet Elaine Freed, 72, of Odon, sweetly went to Heaven with her family by her side on Friday, Jan.10, 2020.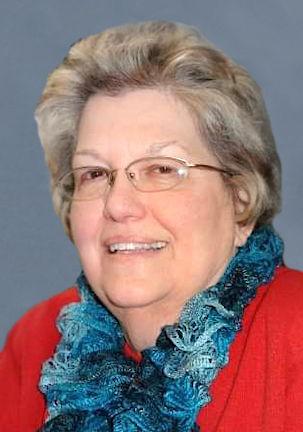 She was born on Feb. 8, 1947 in Daviess County to Wallace Paul and Coy (Crane) Beasley. Garnet married her loving husband, Eric L. Freed, in August of 1967. She was a member of the Second Mount Olive Baptist Church. She was a personal property manager at Crane before retiring in 2000. Garnet enjoyed traveling, cooking and spending time with her family.
Family left to cherish the memory of Garnet include her husband, Eric Freed; two sons, Paul Freed of Connersville and Ty Freed and his wife, Gena, of Washington; two grandchildren, Kasey Freed and Rex Freed; her sister, Loretta Osmon of Odon; and two brothers, Norman Beasley and his wife, Jean, of Shoals and Harold Beasley and his wife, Audrey, of Indianapolis.
Garnet was preceded in death by her parents.
Funeral services to honor the life of Garnet will be at 1 p.m. on Tuesday at Meng Family Funeral Home in Odon with Pastor Adam Cissell officiating. Garnet will be laid to rest in Walnut Hill Cemetery in Odon. Family and friends may call from 4-8 p.m. on Monday and from 10 a.m. until the hour of services on Tuesday at the funeral home. Memorial contributions may be made to Ketcham Memorial Nursing Center. Envelopes will be available at the funeral home. All arrangements have been entrusted to Meng Family Funeral Home in Odon.
Condolences and memories may be shared with the family online at www.mengfuneralhome.com.