Daniel L. Spence
Daniel L. Spence, 68, of Avon, died on Sunday, Jan. 5, 2020 at his residence.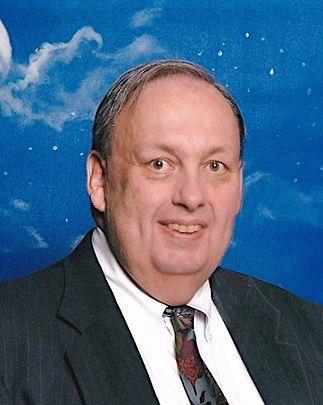 He was born on Sept. 23, 1951, in Paris, Illinois, the son of Bill Spence and Juanita (Rhoades) Lenahan. Dan graduated from Lincoln High School and earned degrees from Vincennes and Purdue Universities. He worked as an IT consultant for most of his career and in retirement enjoyed golf, traveling and spending time with his grandchildren.
He is survived by his sons, Matt Spence and his wife, Kari, and Andrew Spence and his wife, Erika, both of Danville; his sisters, Sue Sullivan and her husband, Con, of Grand Junction, Colorado, Jeana Thompson of Las Vegas, Mardi Leonard and her husband, Michael, of Bloomington, and Lisa Spence and her partner, Cindy, of Cincinnati, Ohio; grandchildren Lindy Spence, Lorelai Spence and Remington Spence.
He was preceded in death by his parents.
As per Dan's wishes, he would like to spend eternity in some of his favorite beautiful places and his ashes will be spread among them at a later date.  At his request, there will be no funeral service, but a Celebration of Life gathering will be announced at a later date.
Online condolences may be made at www.matthewsmortuary.com.