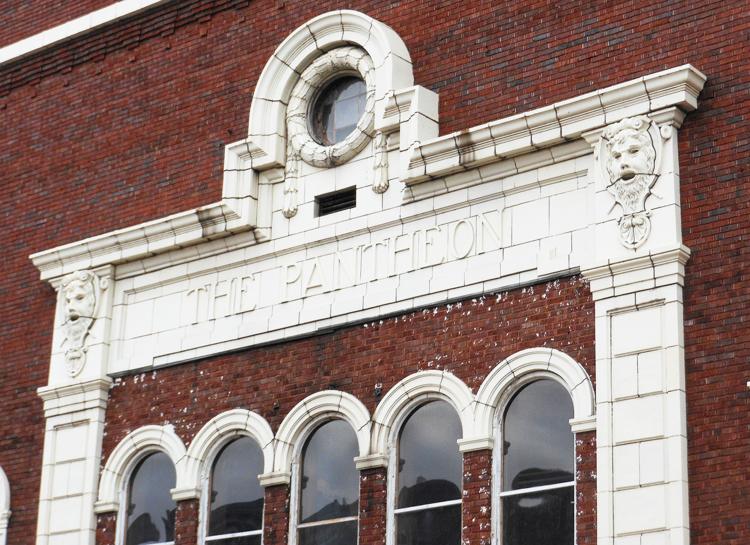 What is most curious to us about the Pantheon-whatever-it's-called is that among those driving this monument to foolishness are people who, in almost every other similar scenario we could imagine, would be shouting the loudest about the project's lack of "transparency" and the absence of "internal controls."
Last week's illegal meeting of the Pantheon Board with members of the city's Redevelopment Commission would have been cited over and over as a perfect example of how this project was corrupt to its core.
Instead, we have those involved admonishing elected officials — whose duty it is to be a watch dog over the city treasury — for being even mildly critical of the project, for voicing their concerns about a lack of openness.
Suddenly "transparency" isn't so important — at least to those ramrodding this project.
And that, obviously, is a shame.
It is also a terrible example to be setting for the young people involved.
Kudos to those who invited high school students to be a part of determining how the facility should operate — but shouldn't openness, "transparency," be a part of that lesson?
What we know today is that to provide the public with what it was promised at the start will now end up costing in the neighborhood of $4 million — likely higher, given the history of cost-overruns associated with the project so far.
That's a lot more than the $2.4 million originally estimated, a whole lot more.
Of course, we keep hearing about a grant that will help pay the additional costs. But we also heard again and again about a grant that was to have helped pay for what's been done so far — and which never materialized.
That there has been "confusion" about the project is entirely the fault of those involved, in their wanting to keep a lid on information, not let the public see how tax dollars were being spent — whether in wisdom or in whimsy.
We can't say if this is out of cynicism or arrogance or that those involved are just shy; it doesn't really matter.
It just seems to us, that if you did have the best interests of the community at heart, then you would want members of that community to have information and be able to judge for themselves what's taking place — that even if the law didn't require your meetings to be open to the public, in good faith you would darn well make sure they were.
Meeting out of site sure isn't working.